LOULÉ < > QUARTEIRA
View and print this timetable as a PDF file here
This page is unofficial. The information has been obtained from printed timetables and other local sources (like taking the bus) and is given in good faith.
Everything is correct to the best of my knowledge as of 15th June 2016 - checked on official website but no in person
Operated by EVA


Daily – bus runs every day including Sundays and Holidays
MFO – runs Mondays to Fridays only, except holidays XXX – runs daily EXCEPT Saturdays
SAT – runs Saturdays only, except Holidays SSH – runs Saturdays, Sundays and Holidays only
SHO - runs on Sundays and Holidays only SHX – does NOT run on Sundays or on holidays

Days of operation

MFO

SAT

MFO

SSH


Daily




SHX




Daily




SHX




Daily



SAT

MFO


Daily



SHX

XXX

SHX

Daily

Daily

Loulé Bus Terminal

0640

0655

0745

0755

0830

0900

1000

1100

1220

1330

1345

1430

1530

1630

1730

1830

1935

Quatros Estradas*

0655

0710

0800

0810

0845

0915

1015

1115

1235

1345

1400

1445

1545

1645

1745

1845

1950

Quarteira Bus Terminal

0710

0725

0815

0825

0900

0930

1030

1130

1250

1400

1415

1500

1600

1700

1800

1900

2005































Days of operation

SHX

SHX

SHO

SHX


Daily




SHX




Daily



SAT

MFO

Daily

Daily

Daily

Daily

Daily

Quarteira Bus Terminal

0725

0825

0830

0930

1030

1130

1300

1400

1415

1500

1700

1800

1905

2010

Quatros Estradas*

0740

0840

0845

0945

1045

1145

1315

1415

1430

1515

1715

1815

1920

2025

Loulé Bus Terminal

0755

0855

0900

1000

1100

1200

1330

1430

1445

1530

1730

1830

1935

2040

THIS BUS STOPS OUTSIDE THE AQUASHOW THEME PARK ABOUT TEN MINUTES BEFORE/AFTER QUARTEIRA
There is also a stop not far from Vilamoura, near the stadium, before the bus turns off towards Loulé. This map shows the location.
* The Loulé railway station is about 500 metres from here. There is a closer bus stop about 200 metres from the station.

Other buses/autres cars/mehr busse/mais autocarros between Loulé and Quatros Estradas – click here

Click here for a map of Loulé centre showing the bus stops. Will open in a new window.

Quarteira beach - bus terminal 3 minutes walk - click to see full size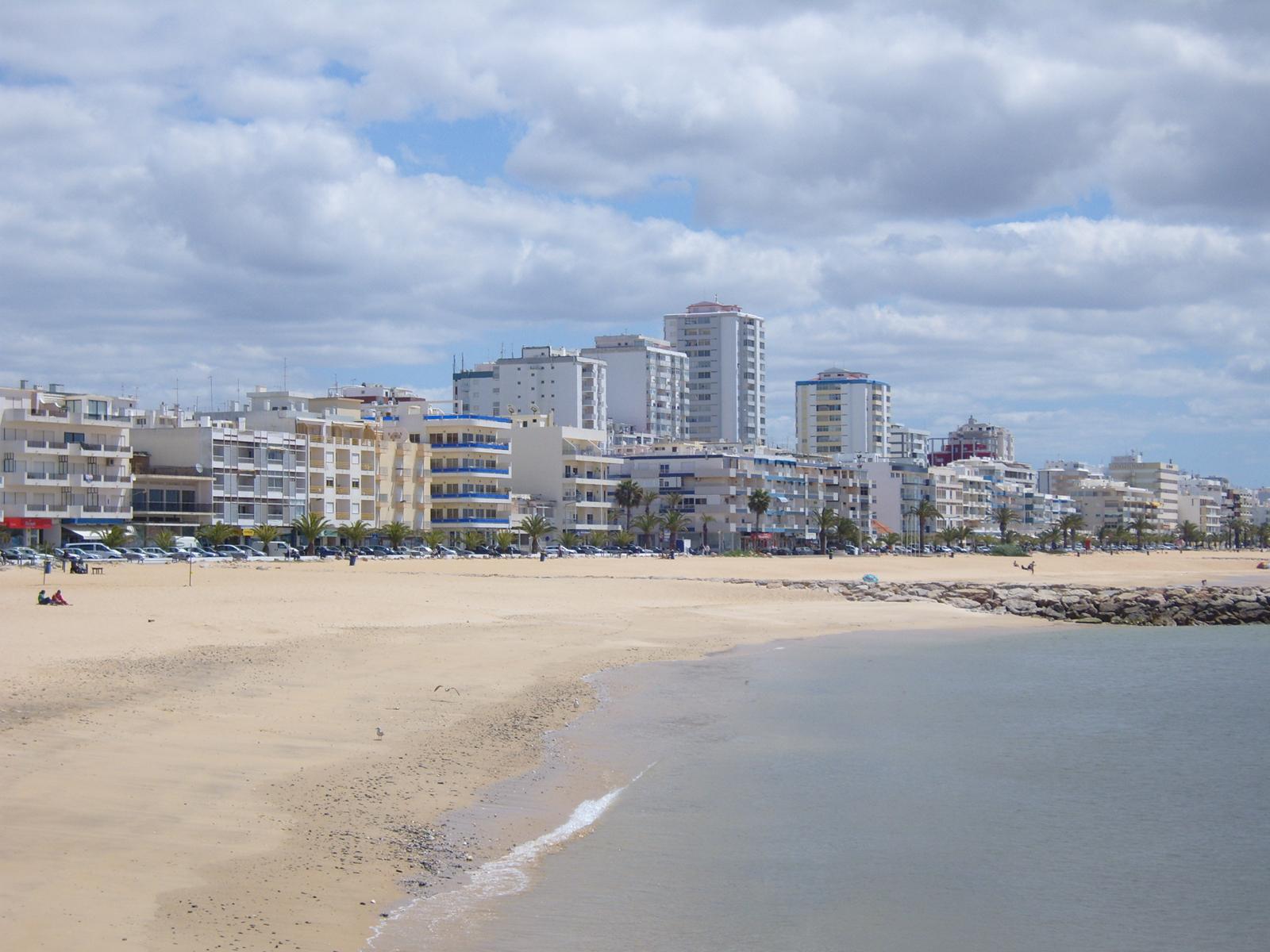 www.algarvebus.info